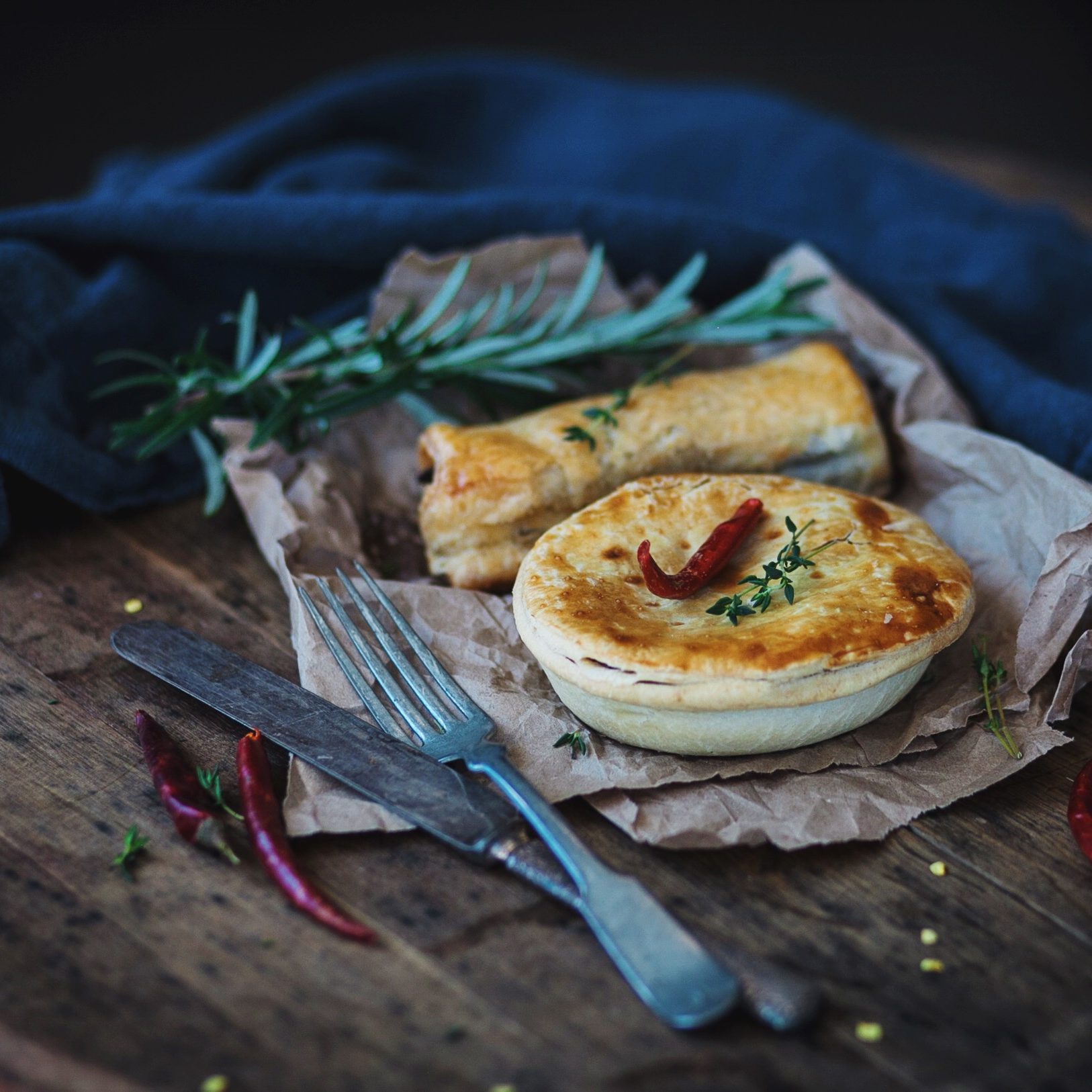 You may know us for some of the greatest tasting coffee in Boston, but we also have been working hard on a menu that will blow you away.
The same love and care that goes into every single cup of coffee in the store goes into preparing your feast.
We can cater to big, or we can go small. Mix and match from our menu to meet all your needs and make it the best event possible.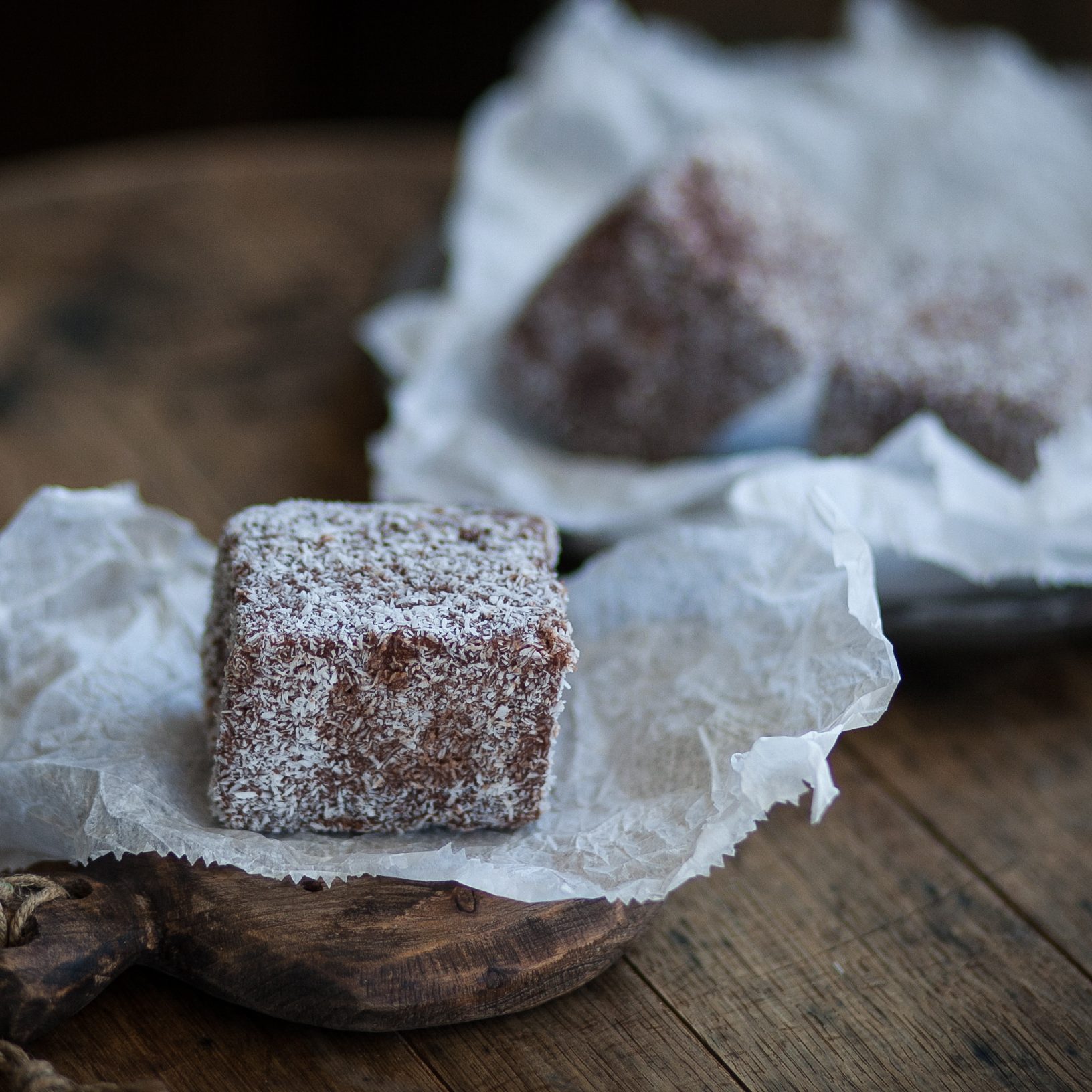 Whatever it is you're craving, we've got you covered.
Our freshly prepared sandwiches, salads, and soups will have you wanting more even after the final bite.
And don't forget to try one of our Aussie specialties!
Grab a few of our famous meat pies, sausage rolls or a couple of ANZAC cookies and a Lamington.