Holiday Hour Changes
Merry Christmas and Happy New Year!!!


Both Stores Closed Christmas Day
West End closing at 1PM Christmas through New Years Eve
South End Closing at 1PM on Christmas Eve and New Years Eve

Two Brick & Mortar Locations
Come Get Boston's Finest Coffee
and Savory Aussi Pies!!!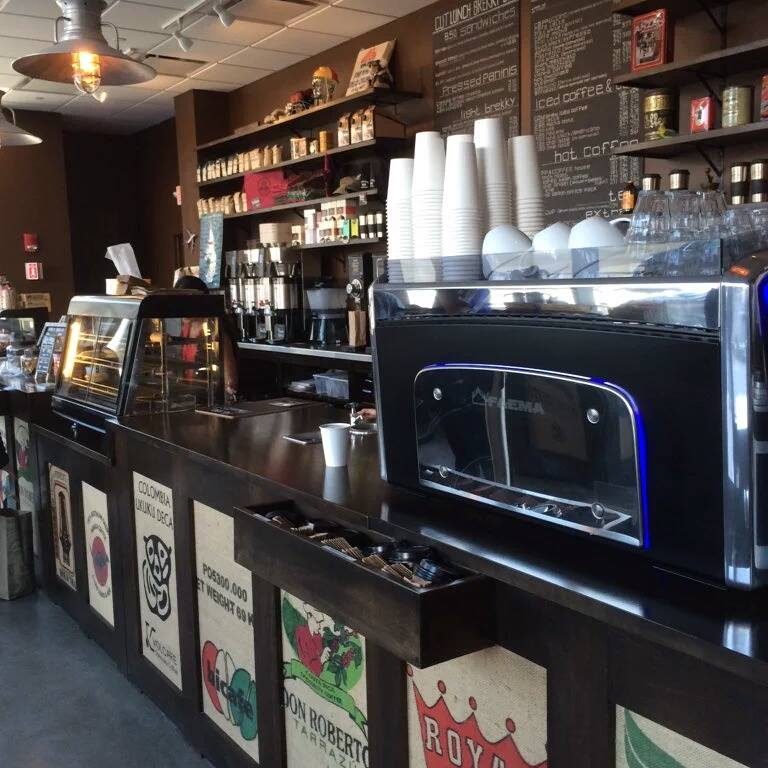 South End
Trading Hours: Mon - Sun 6AM - 4PM
57 Traveler St,
Boston, MA 02188
(Underneath the Troy Apartment Complex)
Phone Number: +1 (857) 317-2148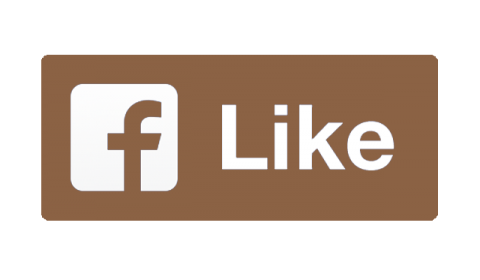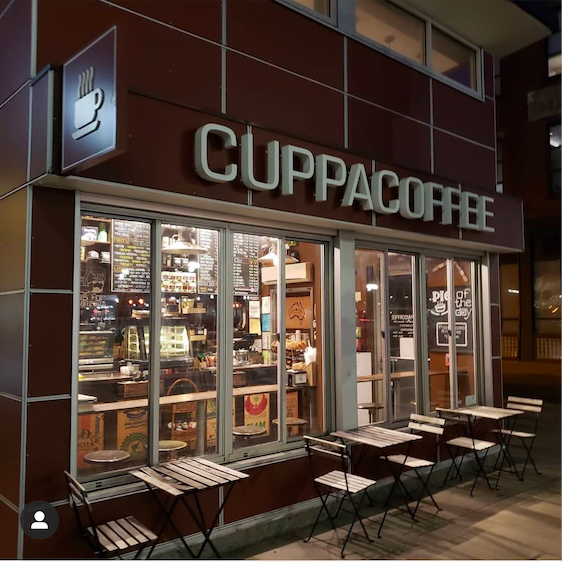 Westend
Trading Hours: Mon - Fri 6AM - 4PM
1 Merrimac St,
Boston, MA 02114
(Across from Haymarket T station and the Courthouse)
Phone Number: +1 (617) 248-0011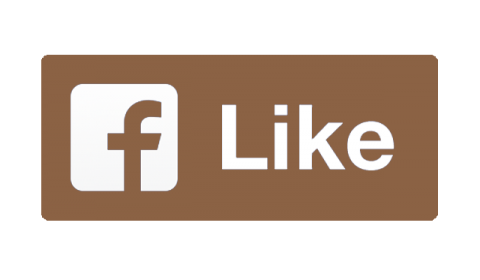 Get Our Amazing Coffee
and Savory Pies
at our Mobile Pop-Ups 
Mobile pop-ups are done for the winter.
Looking forward to seeing you in the spring 
Vintage Horse Trailer 
Rigged out as full service Espresso Bar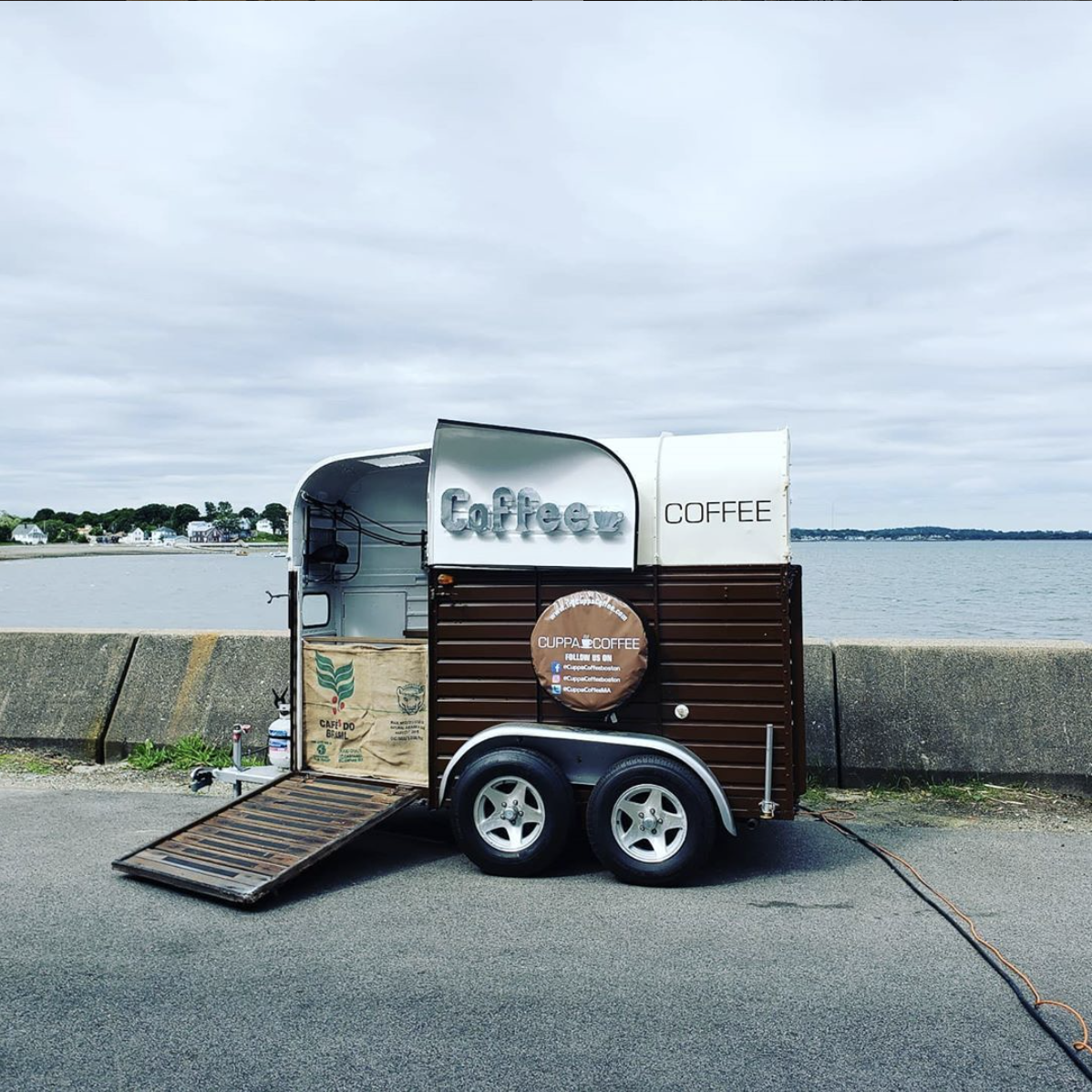 Mobile Espresso Cart
Rigged out as full service Espresso Bar