Extended Trading hours!!! 
Both stores now open 6:00AM!!! Come by early for Coffee and Pies!!!
Two brick & mortar locations means there are no excuses not to pop in and grab some of Boston's finest coffee.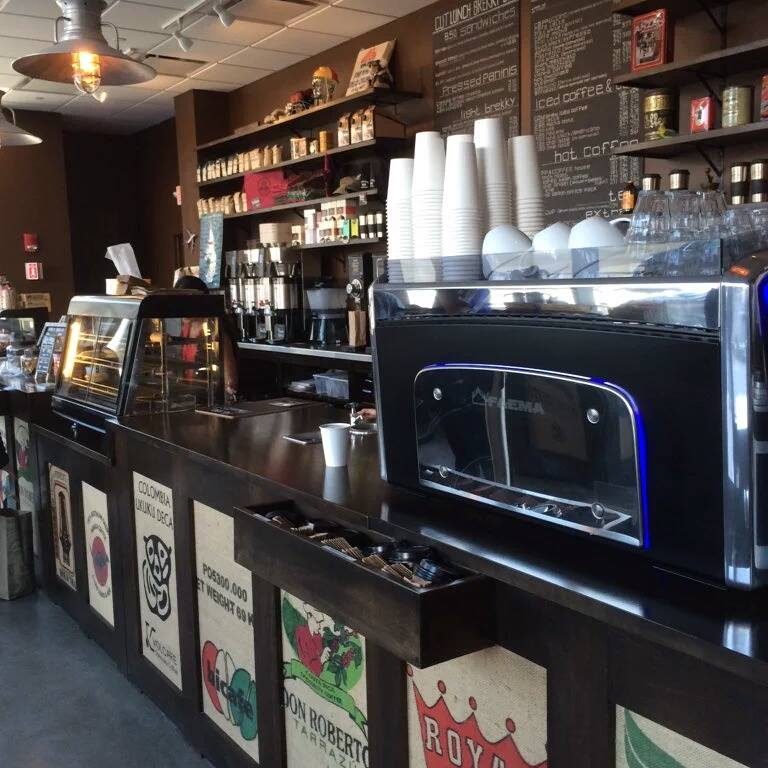 Southend
Trading Hours: Mon - Sun 6AM - 3:00PM
57 Traveler St,
Boston, MA 02188
(Underneath the Troy Apartment Complex)
Phone Number: +1 (857) 317-2148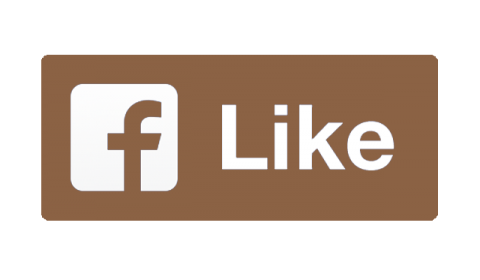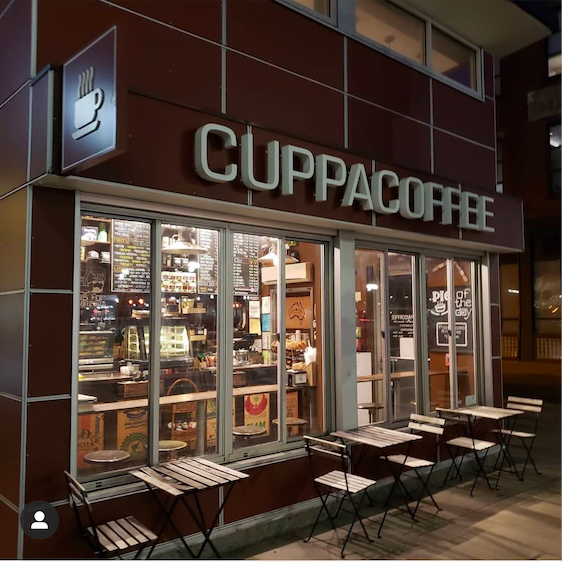 Westend
Trading Hours: Mon - Fri 6AM - 1:30PM
1 Merrimac St,
Boston, MA 02114
(Across from Haymarket T station and the Courthouse)
Phone Number: +1 (617) 248-0011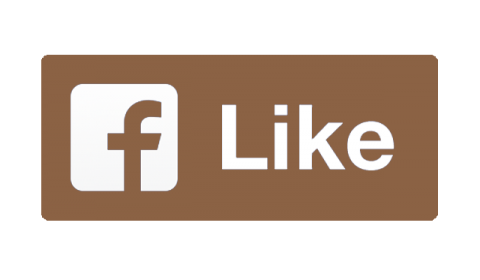 Our delicious coffee and pies are now mobile with our vintage horse trailer rigged out as Boston's first full service mobile espresso bar.
Our mobile popups will be back in Spring 2021!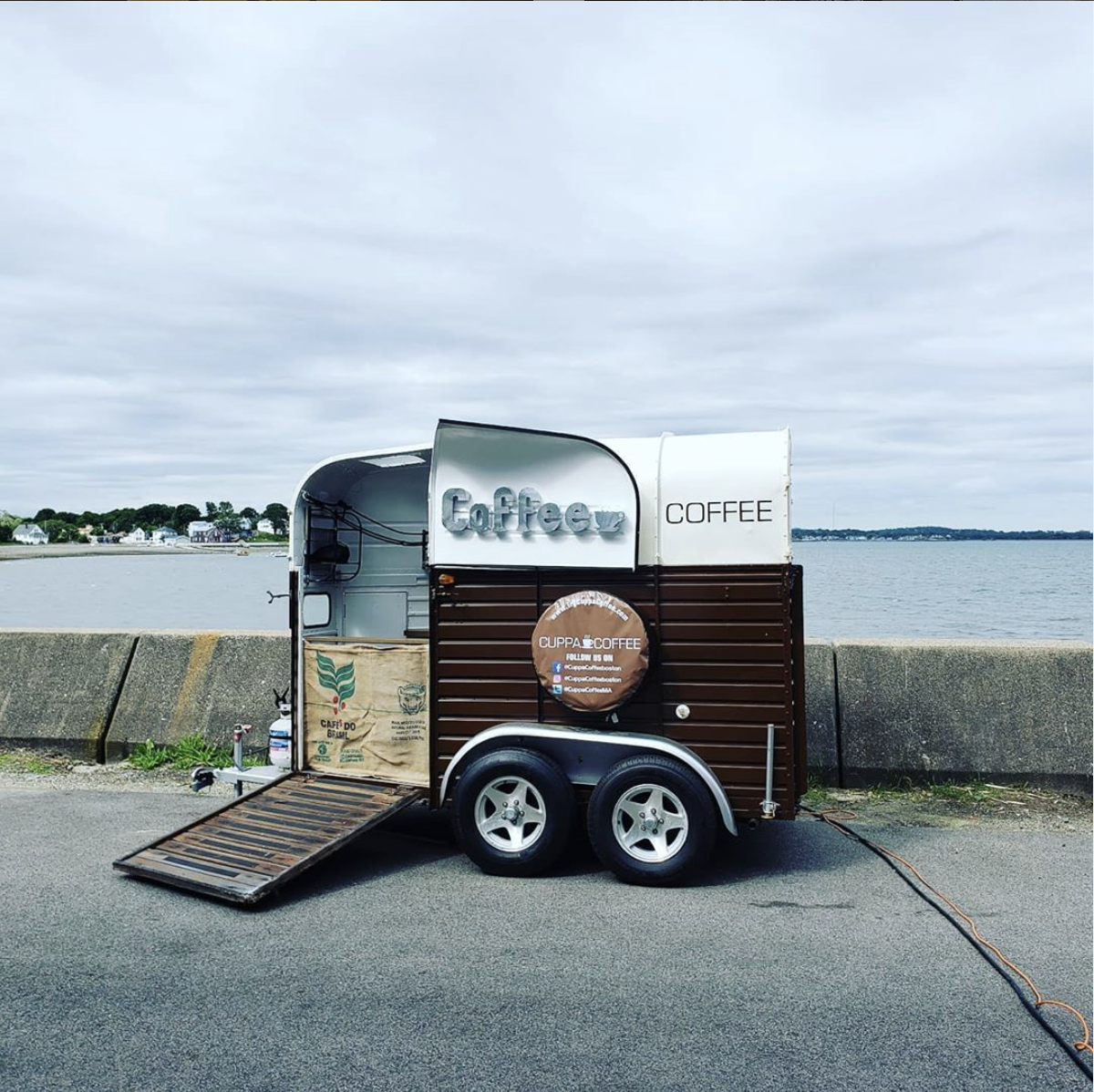 Mobile location info will be available later this spring. Looking forward to seeing you then.